VOIE LIBRE
Go for the modal shift !
So to fight against the climate change, and to reduce our fossil fuels consumption, we need to rethink Mobility. Railway transport, more than 200 years old, is definitively one of the solutions. The modal shift from air and road to rail will be one of the biggest challenges of the next decades.
Voie Libre is the French signal, meaning that the train is allowed to proceed. Voie Libre is also this blog, discussing about Tech and Experience, so to make the modal shift a success.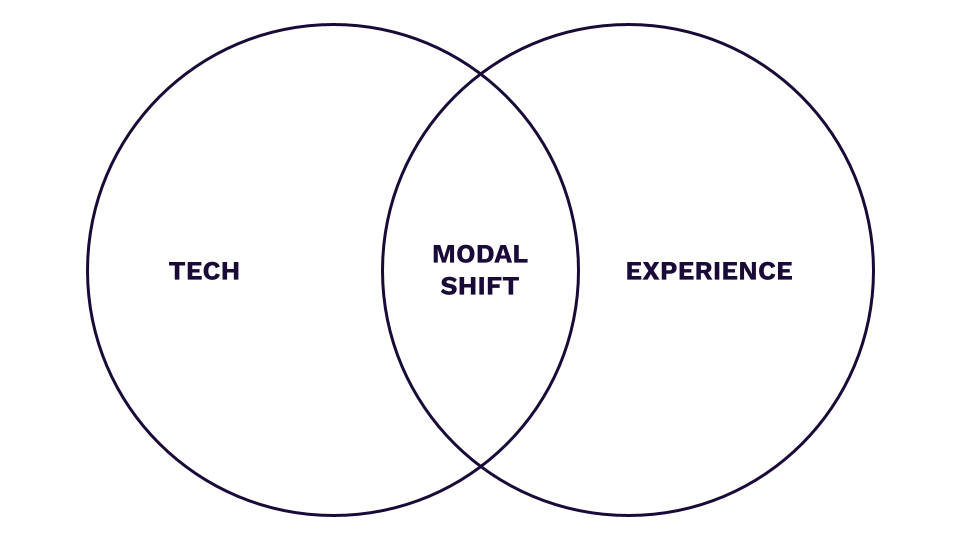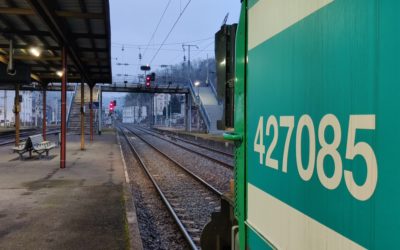 The european automatic driving system ATO over ETCS works associated with the european signalling system ERTMS/ETCS. For the complete solution to work, tracks must be equipped with ERTMS/ETCS. Problem : the rollout takes time and money, delaying the use of ATO over...